The Devil Inside
March 22, 2012
The devil inside wants to come out now,
His nails, they dig into my flesh and bone,
This fiery pit it drags him on. how,
He screams in agony, missed at home,
I can't contain this inner beast no more,
He wants what is left of my damned black soul,
If I give in to him I'll be a w****,
to those jagged words that haunt ever more,
the consequences will scar me for life,
He is close, the devil inside is close,
a fresh bloody wound threatened by a knife,
Is my life worth this feeling of morose?
my nails they dig deep into the new me,
toward the once hopeful heart that was once free.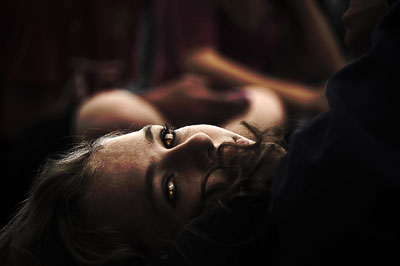 © Calvin C., Salt Lake City, UT