When Love Isn't Enough
March 20, 2012
Love is always enough.
It blankets you, hides you away,
Holds you, when the night has been too rough,
And brings you into the pain of another day.
It drops hopeful notes on desperate ears,
A haunting melody of forged trust,
Signed with a mixture of blood and tears,
On the bloated virgin paper of lust.

But what happens when fear makes love flee?
When love hides, beaten and bruised,
Falls to its knees, unable to make its final plea,
Its blood becomes tears, crawling back to the abused.
Because love is fragile, ignorant to being tough,
And sometimes even the strongest love isn't enough.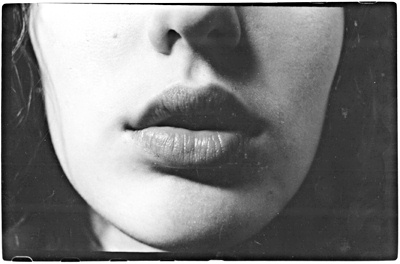 © Samantha A., Southbury, CT