Using time to heal the heart
February 28, 2012
the moments i use to wait for you are the hardest moments to bare,
time i see you, and im finally happy, are only very rare.
as every second passes me by, all i can do is contemplate my emotions, and feel like i want to cry.
i feel my time is useless, it goes unrecognized, as do my feelings for you, you look at me as a general person when its the opposite i see for you.
the moments i use to wait for you, i will bare no longer, for my heart is breaking, as it tries to get stronger.
the more time goes by, the more the pain fades to ease. my time will go unwasted on someone who can equally please.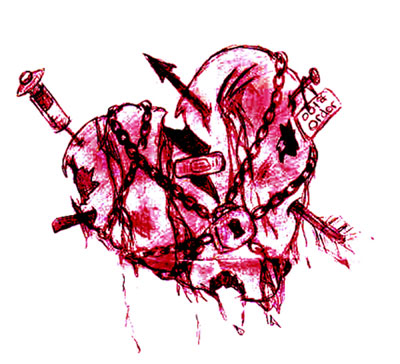 © Asia B., Hudson, MA