The Tower Of Beuaty
February 28, 2012
Her silent steps and her resemblance to a redwood forest,
a forest who's leaves are golder then gold and softer then a babes skin,
what is it about her that frustrates me, even when i don't want it too,
may be it is the tower of beauty that stops this hatred.

The new sassy attitude that makes her, her,
but its that same attitude that reminds me of my old self so ignorant and selfish,
it scares me like a mother seeing her kid driving for the first time,
but what stops me, maybe its the tower of beauty that surrounds her.

She over reacts to things most would under, and that baffles me,
how does she understand most things i tell her like she was a master poet, to my problems,
she has more enthusiasm then the happiest of all children,
it is her tower of beauty that towers over all and gives her the confidence to just walk away.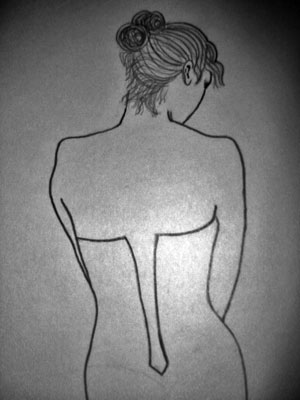 © Jennifer B., Larchmont, NY