better off alone.
February 23, 2012
People say they are 'lost with out you',honey I'm better off without you.
You caused so much pain and hurt, I tried so hard to make you happy yet never thinking of myself.
You were slowly but surly turning me away from my friends and family.
You made me think the only person I needed was you.
Never that sweetie, the only person I DON'T need is you.
At the end of the day you don't matter, I want nothing more to do with you.
Please dont take this personal it's just how I feel.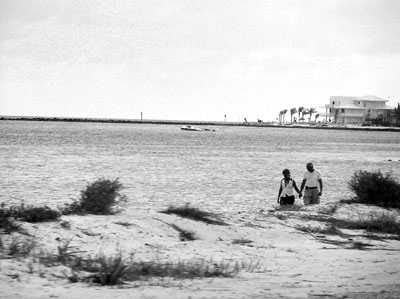 © Edgard B., Coral Springs, FL