Who am I now?
February 1, 2012
When tomorrow cracks open,
What will lay in my bed?
A shell, broken?
Or simply me, disappeared into my head?

And tomorrow as I walk,
What will step into my shoes?
A person able to talk?
A person who forgives you?

Tomorrow as I close my eyes,
What will fill that person's head?
Thoughts bright, hopes high, sweet dreams at night?
But what if the hope in my eyes is dead?

While in words I am rich,
I live a story I can't tell.
Sometimes I fear and sometimes I wish
I'll wake up as somebody else.
..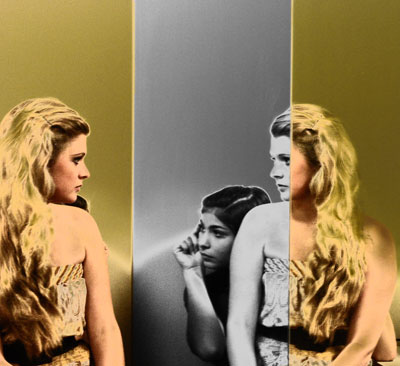 © Christian S., Jupiter, FL