The Wind
January 13, 2012
Your cold and loving, grasping touch
That billows in the dark'ning sky
Is holding flesh, the dainty clutch
Of lover's visage grabs my eye.
You rake and push her billowed locks
And make a lovely mess of them.
The two of us forget our clocks,
Your red'ning touch makes her a gem,
And as your finger skims the branch,
The leaves are falling 'tween our eyes.
The spinning, colored avalanche
That floats on air like butterflies.
So go on with your grandiose
Display of pride and push us close.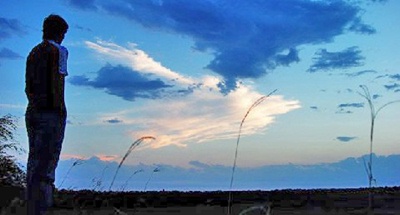 © Stefanie K., Katy, TX