i see you
MAG
January 9, 2012
Baby girl, remember that when you think
you are invisible you are wholly
visible to me. No teacher, no shrink
knows you loves you watches you so slowly
and attentively as I do. So
when you look to your window and begin
to doubt your place in our world, please
just know
you matter, and then turn to search within.
Chances are, I'll lose my sight before you
start to lose your might, but when
you're blind
to heart and mind, look after you, I'll do;
I'll close my eyes and see for you: behind
above below inside around. No cost,
baby girl; when you're loved, sight can't
be lost.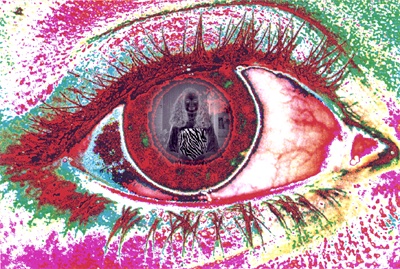 © Cassie H., Carmi, IL