Unfairly Normal
December 22, 2011
Is it not fair, that I must lie dead here?
My eyes wet, sore, distraction in my face
My brain filled with thoughts that tantalize me.
These visions, that pick at my nervous nerves
Make my guilt go enraged out of conflict
Force my mind to toss and flip in my head
And the most cruel thing, oh, the dreaded most
Is that they are normal, so, so normal
They are stupid, gilly head teenaged thoughts
That ravage me, yet why must it be so.
It is because I am different then most
For the norm of the normal may affect the non normal in an abnormal way.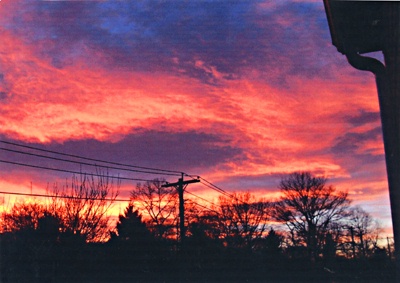 © Robbie M., Milford, CT