A Child's Dream
December 12, 2011
Innocent child, you close your eyes.
You flee, staying a mere step ahead
Of the desperate clutches of the dead;
You fall into an abyss of lies.

You enter the world where dragons brew.
Fae stretches her arms to touch the skies,
Face veiled in the sparkle of her eyes,
Lay'n upon a petal kissed by dew.

Unicorns stampede upon the grounds.
Sweet child, through this, can you not see-
Past boundaries of time, this land you'll grasp?

Here in this great land, magic abounds.
What, dear child, is reality?
Past boundaries of time, the truth you'll clasp.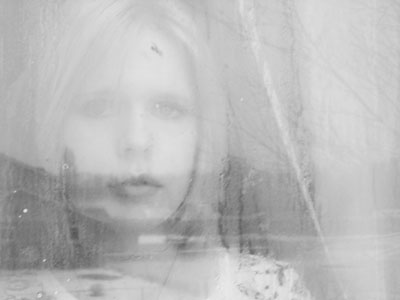 © Hannah S., Avondale, AZ