Our Mother, Earth
December 5, 2011
When the clouds erode to fog,
And the sun shines down on us.
Let your body bathe in warmth,
For our Earth, proclaim your lust.

Tiny rain waters flowers,
Harsh hail pounds ground.
Fierce winds shake trees,
Simple quiet all around.

Our nurturing mother,
Everything has a purpose.
She never turns her back,
For our mother truly loves us.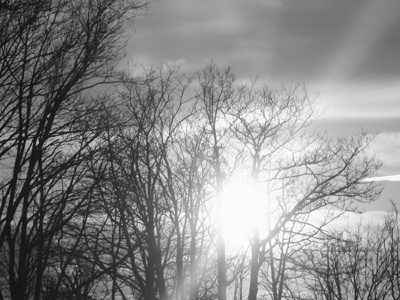 © Emma C., Gardner, MA