Between the Sun and the Moon
November 30, 2011
In the solar system the Sun and the Moon hold hands
Feeling how they help each provide its needs.
Knowing one another plans,
Day after day their friendship succeeds,
The right compassionate match.
The sun reflected by the moon.
And their always attached
Like an ear to a favorite tune.
Planets were impressed of each other's concern.
Morning time, night time, switching every hour.
Compassion is a skill that should be learned
To have friendliness power.
The wonders of friendship
And endless relationship.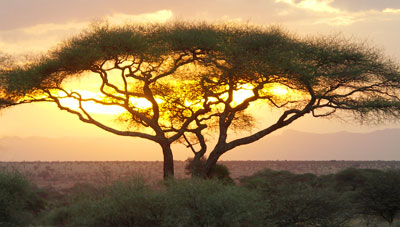 © Erich A., Grande Prairie, AB, Canada