Forget You
December 5, 2011
If your image wasn't imprinted in my head,
I'd blink and wipe you from my thoughts.
I could live day to day as planned,
And be rid of the pain you've brought.

Heart is constantly swollen and aching,
Barely containing the love I hold for you.
I want to wash away you and our memories,
A job only you have the power to do.

Yet, here I remain.
Still waiting for your beck and call.
Tangled by the threads you have around me,
Like a helpless marionette doll.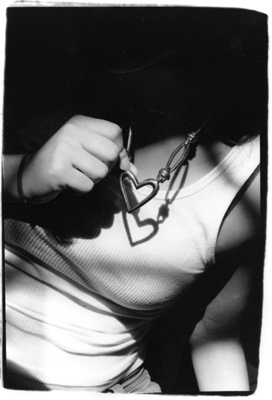 © Julia R., Bethesda, MD