National Spelling Bee
MAG
April 24, 2008
While down my back a bead of sweat does drip,
And eyes go flitting to soft carpet floor,
My tongue does quake at thought of verbal slip
As parent-made applause begins to roar.
Letters, sharp as tacks, cease their dark allure,
Potent smells waft off spellers made to fear,
And as the slip of lip 'rounds sounds obscure,
Do I detect the faintest hint of tears?
But as now I stand with arms so entwined,
Trepidation a moment not supplied,
I find within myself a faith unmined,
And to my frightened nerves I merely chide
The glance of the judge stills the growing din;
I draw my final breath as I begin.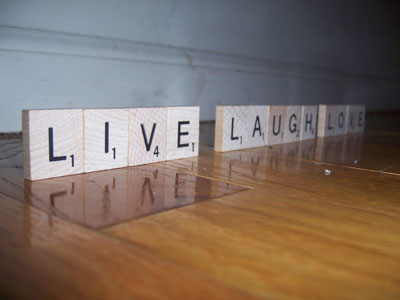 © Valcy E., Stony Point, NY