A Sonnet About A Boy
November 18, 2011
Will Love ever linger on, to be more than this?
Something old, something new, loving me, loving you, could you too?
Because it was you, and only you I missed
It is what it is, so what can you do?
Like a song you can't sing, and clouds you can't reach
And you hurt me more than ever, that's my confession
Because they all say, those who cannot do teach
And you'll be the one who doesn't get the lesson
But I'll always love you, even when you're gone
You were always the hardest note to hold
Can't sing myself, but I can always sing along
And my love for you was always so bold
So here is a story, that will never have closure
A book with no ending, but won't blow my composure.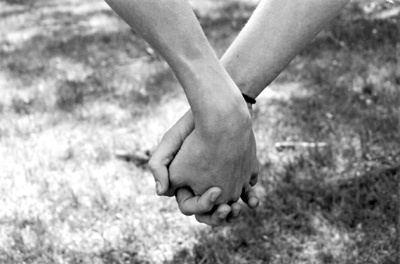 © Alexa T., Pompton Plains, NJ