Corner of Happiness
November 17, 2011
I am lonely, for you have left me here.
So fast, you ran, I didn't sense you leave.
But you are gone. Why did you part my dear?
For all I did was breathe and live for thee.

Now I am alone, and all I do is walk;
Not knowing where I might end up. I scream.
With you gone, there's nothing left. No you and me.
I beg you dear, I need you. Please come back.

You left me here, alone tonight. I
Missed your touch, your air beside. But see,
You know, I don't need you now. For while
I mourned it seemed not sane. So please forget me.

Today I found a picture of you. No, let go.
In my corner of happiness; you will never know.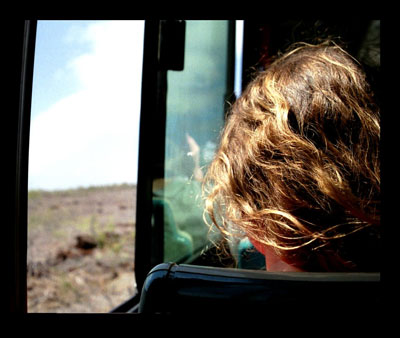 © Kate S., Hopkinton, MA