How do you know?
November 16, 2011
Your friendship is something I'd

love to acquire. But how can I be

sure you are someone I can trust?

There is so much about you that I

desire. But what if this

relationship just turns to rust?

I pull back because there is too

much on the line. Then you ask me

why I won't open up. I reply that

these things take time. Yet you

continue to put up a fuss. How is

it that you never have to think

about what to say? While I am at a

loss for words each time I see

your face. Not being able to take

it I just walk away. Your

complexity leaves me staring into

space. I hope we can make it

seeing as we only have one shot. I

will keep searching until the

ability to trust is something I'm

sure I've got.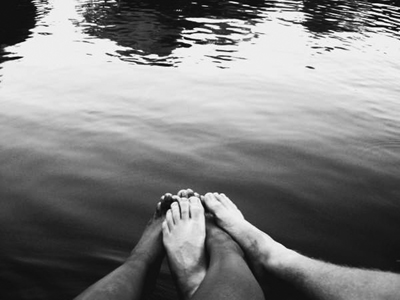 © Michelle W., Ada, MI