Sonnet of a Young Tree
October 23, 2011
The smallest seeds from which my boughs have grown,
Are still beneath the ever-changing earth.
And now my roots are stronger than I've known,
For I am new through gentle spring's rebirth.
I've yet to see tall branches and green leaves,
I know not what the future holds for me.
But I will learn how icy winter grieves,
For spring to bring back new life in a tree.
Still young I hope to learn to live this life,
And be the best that I can live to be.
Keep strong through all the wind, the fire, the strife,
Until they come to saw away at me.
And then I'll stand and still refuse to fall,
For I remain to hold my branches tall.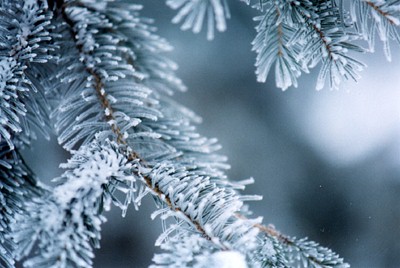 © Allison S., Eau Claire, WI