Sonnet #2
October 15, 2011
A feeling of lost and pure enjoyment.
Lovey dovey inside all around them.
Something so strong has no exact placement.
It is blinding and nothing can part them.
Romance is all around, happiness too.
Love brings the worst and best at all angles.
There is so much to see, feel and to do.
The sky is full of beautiful angels.
Both try to please and see each other well.
Comforting each other if one is scare,
Only the other one can really tell,
It shows how someone really loves and cares.
A wonderful feeling in your mind.
True love and romance is really hard to find.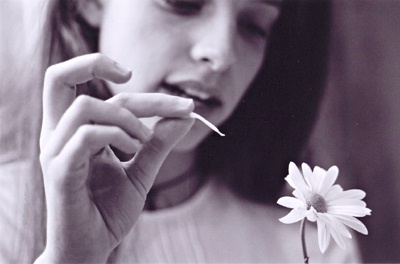 © Emily B., Houston, TX