Sonnet 12
October 13, 2011
Arriving at the school you stated who,

to respond to your question; maybe now,

me and you, I did not know what to do.

Scared to be next to you; did not know how,

to spend a pleasant night on Halloween.

We walked along the sidewalk holding hands

Looking at one another, were seen,

together, bond stronger than rubber bands.

We sat closely next to one another,

I knew it was time and knew what you seek.

We sat together, but your small brother

saw us, so you snuck a kiss on my cheek.

You and your friend had to leave, so I did.

That night I was a man, but not a kid.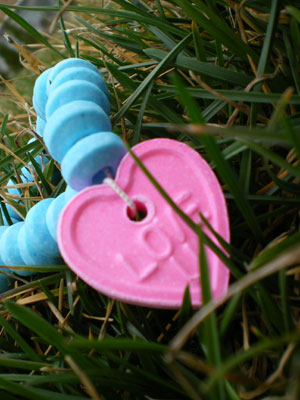 © Jennae P., Kennewick, WA