The One for Me
October 3, 2011
Boyfriends just a title, right?
A silly little name.
If you ask me, the term best friend,
Really puts boyfriend to shame.

And although you are my boyfriend,
You're my best friend through and through.
There's nothing we can't talk about,
And nothing I keep from you.

And although I love your kisses,
And holding hands and all.
I love it more when you talk to me,
About really anything at all.

And although our hugs still make me smile,
And I love it when we do.
It's nicer still to just sit and talk,
And share all my thoughts with you.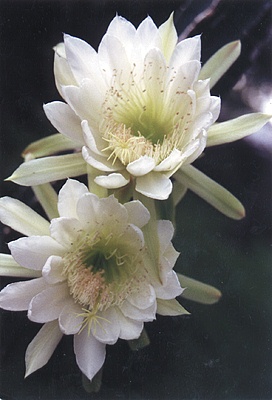 © Lindsay T., Vernon, TX