So I'll Keep Lying
August 23, 2011
I don't miss his sunglasses,
The stupid mirrored lenses hiding his eyes,
Or the way he unwillingly trespasses
Into my mind, where his memory lies.
And I don''t miss his foolish pride,
Placed like a wall between us two,
It's only purpose to divide
And to smother anything true.

But I do miss his voice, soft and deep,
like the air before a thunder storm,
And I miss his arms, guiding me into sleep,
Holding me against him, safe and warm.
To forget him, I'll say I'm trying,
But inside I know I'm lying.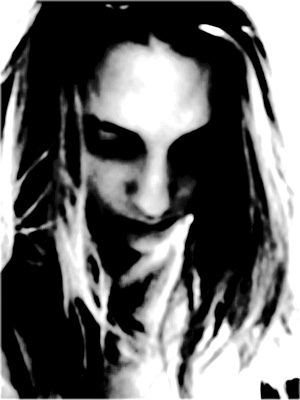 © Maria B., Boston, MA