The Visitor
August 8, 2011
We have a visitor tonight. He comes
Quite often. You can call him Mr. Light,
But he prefers Bud. Reality goes numb
And he can turn your soul as black as night.
Ol' Bud thinks he has all the answers.
He'll fix all of your problems from past
To present. His control reigns like cancer
In the lungs; your air's evading fast.
I'm slowly losing you. You chose him over
Your own daughter. I do all that I can
And yet he still has you addicted. Slower
And slower you become less of a man.
Although you're oblivious to his game,
I know it's not you. It's our visitor I blame.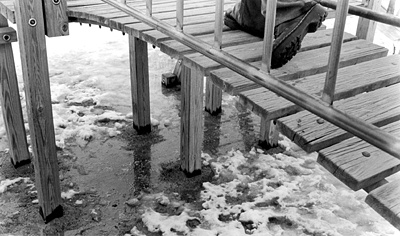 © Rebecca S., Marblehead, MA