Deadly Beautiful
August 10, 2011
She was deadly beautiful,
as well as wicked lovely
She had hair that were waves of scarlet red
with eyes that were shards of fiery, amethyst blue.

She had the mind of a wise elder
as well as the body of a immature teenager.
The girl was a mortal among immortal friends;
an immortal among mortal men.

She was a demon with an angelic face;
an angel who's kind had a demonic name.
The girl was a predator with a gentleness such-
like that of a healer with a killing touch.

She was a crimson rose with thorns;
an azure violet as grim as a night sky torn.
She was wicked lovely
and deadly beautiful.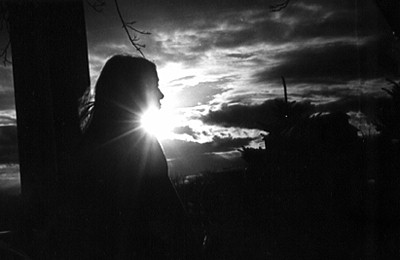 © Elizabeth G., Marblehead, MA