Hello, I Am..
July 11, 2011
I know you don't know me,
We haven't even met
But this is the easiest way
To get this off my chest.
My name is Sarah,
I love more than I hate.
I'm always very busy,
so sorry if I'm late.
My body is not a gravesite,
so I care for what I eat.
A vegan for three years so far,
and no, I don't miss meat.
I love it when it rains,
It tends to always soothe me,
despite of all my pains.
Every Saturday morning,
I log on to see,
What I was looking forward to,
on Shane Dawson TV.
I can be grumpy sometimes,
a cloud painted gray,
Basically destroying everything
that gets in my way.
Hello, I am Sarah.
I'm glad that we met.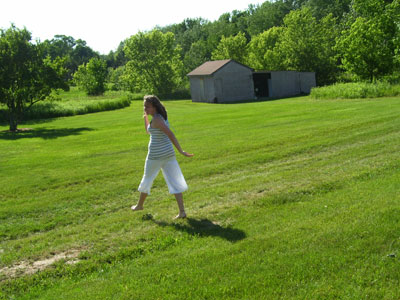 © Jamie Y., Alto, MI