Finally
June 29, 2011
Words cant explain how I feel,
My heart is racing oh so fast,
Your lips met mine and sent a chill,
A chill, even now, that lasts.

From the movements you make,
To the words you speak,
Flawlessly my breath you take,
While my heart skips a beat.

You have an amazing face,
Gentle eyes that see mine,
A smile that makes my heart race,
And a touch so soft and kind.

Now I have you to hold,
My heart to you is sold,
Full of affection and my love,
And for it I thank the man above.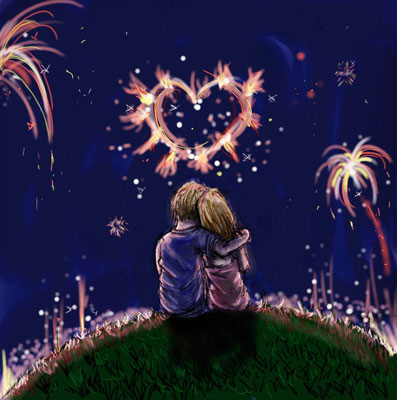 © Carissa G., Aberdeen, WA