Three Words
June 29, 2011
When you spoke those three words to me,
My life changed in a heart beat,
I clinched my chest and fell to my knees,
I felt an ounce of betrayal and defeat.

Your moving on while my heart slowly dies,
Like everything we had ment nothing,
Why are you the one to bring tears to my eyes,
I thought we had something.

I thought you could change my mind,
To show me that your not the same,
In the end this is what I find,
I was wrong and I am to blame.

For falling for you,
And I fell hard when you said, "we are through."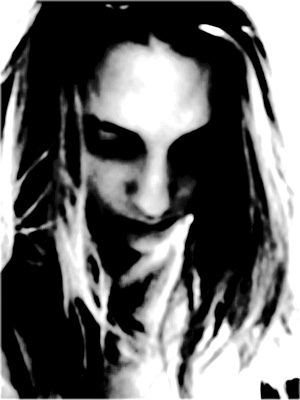 © Maria B., Boston, MA