I Don't Know
June 17, 2011
You say "I Don't Know"
How could you not?
Did I put you on the spot?
Please, tell me now!

She is mean
How can you not see?
Why can't anyone see who she is to be?
Haven't you seen?

Choose me over her
I am kind, she is not
I am pretty, but she is hot
That's all you see?!?....EERRR!!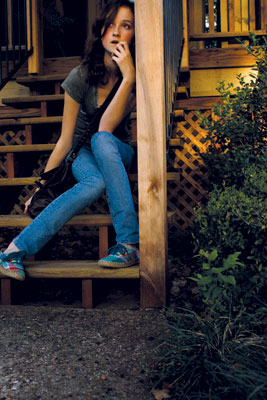 © Alissa H., Double Oak, TX