"Shadows"
June 4, 2011
The shadows of a secret misery,
Walk the path with strangers that are unknown,
The souls prowl the streets at night are blurry,
I am still not at peace yet nor alone.
Searching my thoughts hoping for an answer,
Along comes a fluttering sensation,
As if I have turned into a dancer,
Gasping my way across all creation.
Out of nowhere comes a familiar face,
Not even sure how to proceed with this,
Flaunting their way towards me with such grace,
I try to leave but I'm caught with a kiss.

Merge my life and emotion into theirs,

This person is the only one that cares.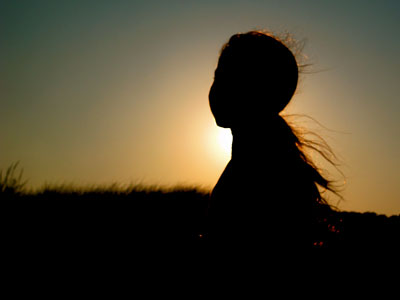 © Barrie T., Scarsdale, NY