Broken Hearts
May 22, 2011
My heart is shattered,
Broken into pieces.
Try to hear the pain in my voice.
As my tears increases.
I gave you my all.
Working hard and doing my best.
You played with my heart.
I'm still trying to figure out the rest.
Trying to figure out were I went wrong. Trying not to go down Because I am strong.
Trying not to cry.
Even though I know I'm hurt.
You pushed me to the side.
You treated me like dirt.
I'm sorry. I tried. I can't take it.
Trying to smile to the world.
But honestly I can't fake it.
My world is crumbling.
You are my everything.
So my life is coming to an end.
You are my hero.
You are the air I take in.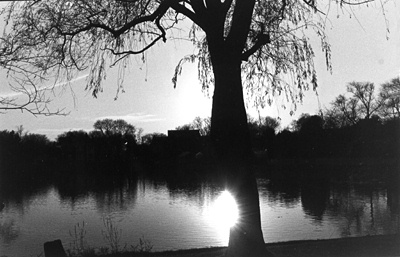 © Chuck K., Marblehead, MA