Prologue
May 16, 2011
In a tropical pal'ace two lov'rs appear
In the midst of a heavy discussion
Over her beauty Tony sheds a tear,
Their hearts beat like a piercing percussion.
Alas, their love, unwanted by Luther

He wants Joanna's love to be his own,
Does not permit for Tony to see her
Therefore a light is now more darkly shown.
True love cannot keep itself under wraps
Because it shines through the dark, gloomy night,
Their pure love dances through all the traps
But can it avoid one big, final fight?
The final fight for the lady's love,
When a different man comes in to shove.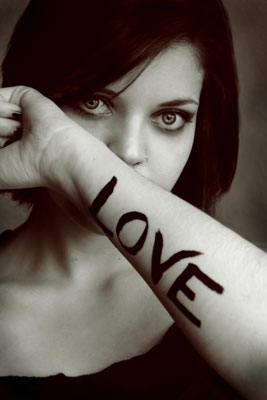 © Michelle B., Blairsville, GA