Charon's Fare
April 14, 2011
The end awaits just through that door,
At last my destination, my ultimate goal.
My life, my memories lap upon the shore;
To leave them behind is my only toll.

The end awaits just across the water,
Just a few moments, and my ship will set sail.
I may not be ready to cross over,
For who could pay such a fare?

My friends laugh and they cry,
My family argues and fights and loves.
In the water my whole life reflects in my eyes,
It has been as if bestowed from above.

Can I give it all up - so easily?
I'm on a one-way journey - to return, I am not free.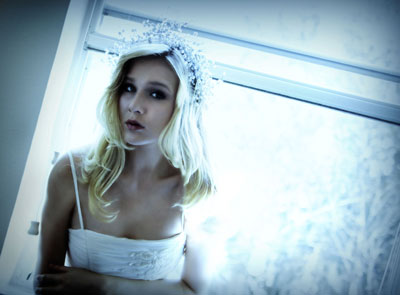 © Adriana M., Winter Park, FL