Nostalgia
April 12, 2011
Hand in hand we walked to school in snowfall,
We ran from mother geese and got all wet.
You carried my cello when I was small,
My backpack when you lost that childish bet.
I remember crying that concert day,
When I thought no one had come to see,
Now that I think about it, I can say,
You're the only one always there for me.
When the world tells me that I won't succeed,
Doubting my talents and hurting my pride,
You're the one that gives me the strength I need,
You believe in me, always on my side.
My only true ally, my greatest friend –
I will love you, until the very end.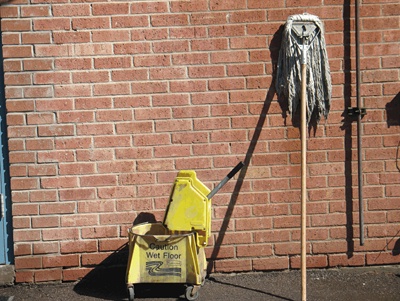 © Mandi A., Glendale, AZ