A Sonnet of Love and Pain
March 28, 2011
As I near the end of this long sad day
The leaves, as they begin to fall so light,
Mayhap they may take all the pain away
On wings so gentle like a fairy sprite.
So soft it is, and I feel it inside
And I wish for cheer more than pain.
Not all strong emotions can I divide
From one another I shall not contain.
But hark! I hear the voice it is so clear,
So loud, and so soft, and so beautiful,
And your sweet voice full of love brings me cheer,
The pain is gone, a moment, all is as crystal.
I cannot shake the pain I feel tonight
Your voice gives me hope and the pain a fright.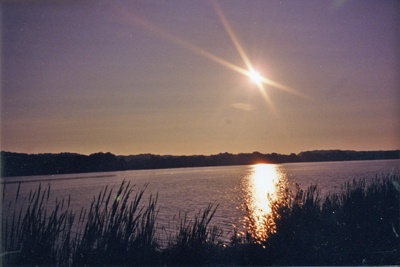 © Gabrielle C., Struthers, OH