Ideas
March 23, 2011
The blank sheet of paper stares evilly.
What is it that makes the ideas flow?
Do they sprout from your mind like a lily?
If you take care of them will the work show?
Or do they just appear and take over?
Would your mind rather surrender then fight?
And echo in an eerie voice-over?
How does an idea flow with such might?
The paper continues to stare blankly.
Whatever reason nothing is coming.
The blankness is annoying me frankly.
I sit here while my fingers are drumming.
The wondering fills me with exhaustion.
Wish I knew the answers to my question.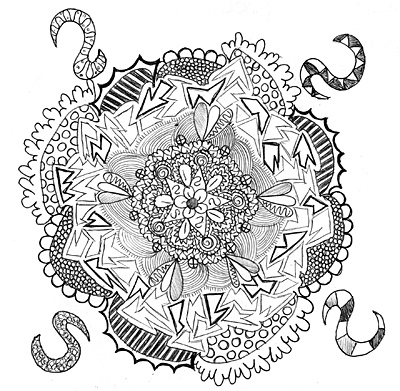 © Taylor P., Maple Vally, WA