To My Mom
March 3, 2011
To me you mean more than words can describe,
To me you're worth more than all that I own,
Your name and mine on a tree I inscribe,
Memories of you to the world I've shown.
I love you much more than anyone has,
I love you much more than love itself can,
For you I pray every time I'm in mass,
That you'll be okay, your life just began.
You're young, full of life, don't say that you're not,
You shine like a flame lit up for the night,
But now the sun comes, so violent and hot,
You don't need to worry, you'll be alright.
I'll say you're unique your fire still lives,
You gave me all, now to you back I'll give.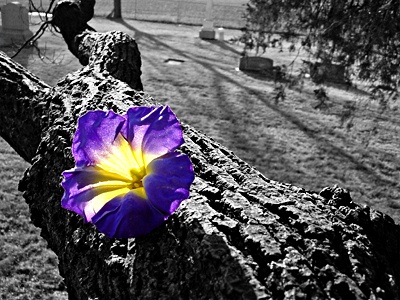 © Greg K., New Lenox, IL