My Heartbreaker
March 3, 2011
Nothing But A Heart Breaker

Do you even care how you make me feel?
Do you notice the hurtful things you say?
I believed you when you said it was real,
But I guess I'm the one who has to pay.

I remember you told me you liked me,
But it all ended up being a lie.
Maybe perhaps I was too blind to see,
You were only going to make me cry.

You see I am the used banana peel,
That only ends up getting in the way.
But Eventually I tried hard to heal,
But it's hard seeing you every day.

This isn't how I wanted it to be
But you see now, someone else has the key.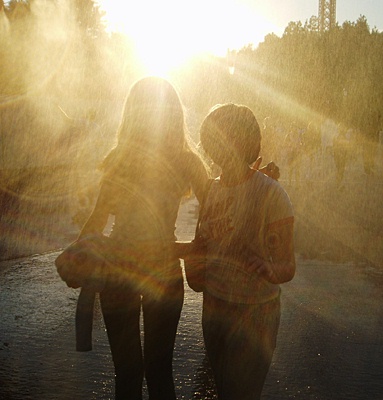 © Rebecca Y., Los Angeles, CA