Friendship That'll Last a Lifetime
March 7, 2011
Friendship That'll Last a Lifetime
She never fails me and is always there,
She shows you her love through those big, brown eyes.
That love so deep, for her I'll always care,
And a smile from me she can always rise.


I sat in my room, crying all alone.
She walked right in and she comforted me.
Trying as for my sadness to atone,
Love pierced my heart, as if stung by a bee.

Has she ever never been at my side?
She licks my face, a reassuring hug.
Through loss of family or a friend who lied,
Upon my heart strings she will always tug.

On my life, she's forever left her print,
Everything she's done for me relevant.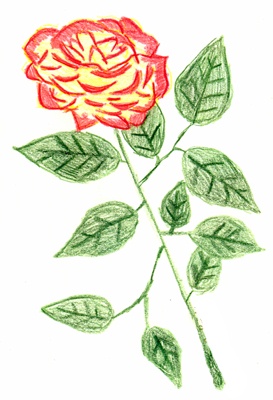 © Kelly Z., Niscayuna, NY