Can't Forget
March 2, 2011
I want to be the one that's holding his hand;
I want to be the one that he's holding.
We had a good run for a few days;
But now he says he's folding.

God dealt our cards;
And his must seem bad.
He doesn't seem to want a second chance;
I don't think he sees what he had.

Because I don't care if he's lied,
To me straight to my face;
Or if he's afraid he'll hurt me,
If someone takes my place.

What he doesn't know is that,
I've lied a lot myself.
The girl who wants his heart,
Keeps her secrets locked up on a shelf.

I guess I can't tell him though;
He won't answer my texts.
And neither of us will talk face to face;
He's got me feeling vexed.

And so we're done;
Just forget him, my heart asks.
That seems like it'll never happen,
But i don't know how long it will last.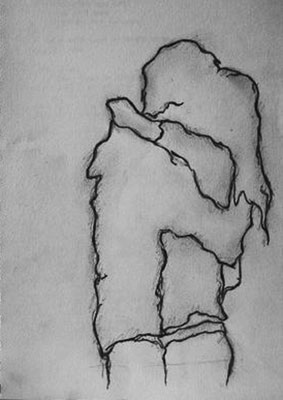 © Nicole B., Newcastle, WA