Wonderland
January 19, 2011
Take me to that place that has the majestic swords and daring knights
Take me to that place that has the handsome men and the reckless princess
You know that place that everyone dreams about going to?
That one.
I want to visit my true destiny, with all of its glory and hopefully no shame
I want to make the most of my life, not stuck in this cage, grasping the iron handles
And begging to barbarically break out some day
I always feel like I'm stuck inside a snow globe
I think that people watch me as my world is crumbling down, shaking, and melting
I'm that snowman with the black top hat that always gets little flecks
Of fake snow on the ridges
I'm that one.
If only some stupid child were to drop me and set me free,
Will I only then shine on the ground and be welcomed to my destiny
Be welcomed into wonderland, my search is well and done,
I've finally found it: I'm that one.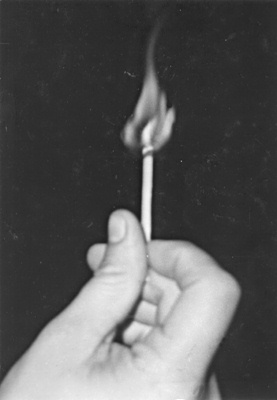 © Stephanie H., Highland Village, TX