dry heart
January 15, 2011
My sister tossed her heart from hand to hand;
and grinning she would play her careless game.
To her despair,it did not end as planned;
her heart slid from her grasp; lay bleeding,maimed.

I clench my heart in two small stubborn fists,
with no intent of loosening my grip.
My heart is beat into submission*twists*
I bite my lip and will refuse to slip.

When were alone we wish for love and trust;
to reach and touch the soul but stay unbruised.
But I can't pry my hands, for all the rust,
and she can't gain back what she overused.

She never did restrain, while I refused;
but in the end both hearts have been abused.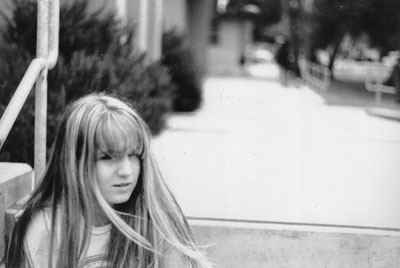 © Alyssa R., Pacific Grove, CA