True Feelings
January 1, 2011
Your eyes remind me of beautiful jewels,
Your beauty lifts my heart into the sky.
Your perfection twists hearts, it is so cruel,
Seeing you with him makes me want to cry.
But though my heart hurts and twists deep inside,
I will love you forever till' the end.
Our loves together may never collide,
For me cowardice was my biggest fiend.
Somehow though I told you of my deep love,
How I dreamed of your eyes and lovely voice.
My heart was lost from that moment thereof,
You told me you could not love me by choice.
The truth, though true is was, broke me apart,
From that day, never did I have a whole heart.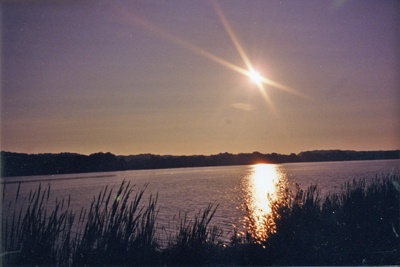 © Gabrielle C., Struthers, OH