Butterfly
December 27, 2010
Darkness obscures all the light in her sight,
She tries hard to scream, but no words come out.
She it trapped in a cocoon scared with fright.
Nothing else to do, she continues to shout.

She cries because she's afraid to die.
She has grown, but is still only a child,
And it seems like her tears will never dry.
Oh how she wants to break free and be wild.

Constantly hoping for a better day,
She dreams of happiness, love and success.
She wanted sunshine and no more skies of grey,
A life filled with plenty of love and bliss.

She hoped one day to be a butterfly,
One day to be free and fly in the sky.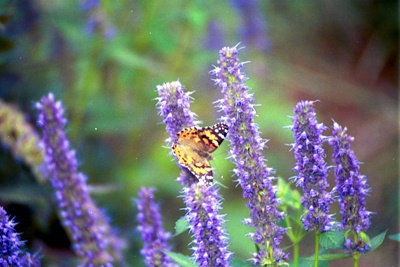 © Michelle S., Alpharetta, GA