Cold's Awakening
December 23, 2010
Awoken by the crisp cold of the night,
Senses electrified, thoughts intensified–
So the slumber ends when the streets lack light.
Conscience is laid bare, comfort vilified.
Lying in the bed of security,
I forget troubles, and the world with them.
The guilt lies dormant and stains purity,
Clasping a feeling I know to condemn.
There is no testing these frigid waters,
Only complete surrender to the dive.
And by drowning, illusions it slaughters;
In this moment, we are truly alive.
Perhaps the key to living with purpose
Is never returning to the surface.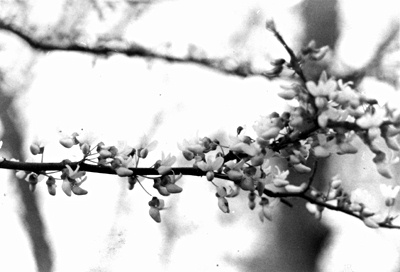 © Josh J., Highland Village, TX