I'll Shine
December 15, 2010
These are the days I hate myself,
When I can't read all I'm thinking.
These are the days I ponder my self-wealth,
Am I worth the breathing?

But you know I'm here to stay,
I'll make my momma proud.
You should know I'm not going away,
I'll say it all out loud.

I'll make it out there,
In this blue marble of ours.
I'll be something to fear,
I'll be up in the stars.

And when I reach these dreams of mine,
I'll live in forever peace.
Then I'll know everything is fine,
All my worries will cease.

I'll finally learn to love what I hate,
For this is real, this is fate.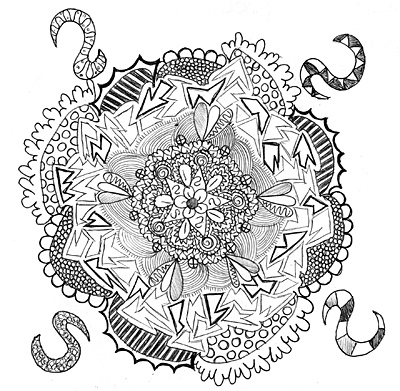 © Taylor P., Maple Valley, WA