Dream Forever
November 13, 2010
Hold on to me, love.
Do not turn from me.
What do you dream of?
Am I nothing more than a memory?

I have spent forever,
In the dreaming of this moment.
Cast me away never,
For you are the only thing important.

Fear not the touch of my love,
For you have been angry for far too long.
Is my love not enough?
Tell me, darling, am I wrong?

So, sleep soundly, dear.
For I will bare all your nightmares.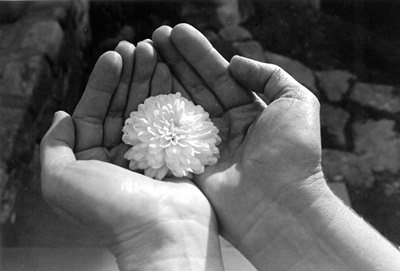 © Beth S., Marblehead, MA