The Good and Bad Of Rain
November 17, 2010
Rain

God's dreadful tears, very well known as rain,
Sometimes makes the Earth very dull and gray,
Water droplets run down the window pane,
Power is gone, traffic is in delay.

Games are cancelled, thunder rumbles about,
Energized kids get muddy on the grass field,
Flowers get drenched in water as they sprout,
Parents use their umbrellas as a shield.

But, on the other hand, rain can be fun,
Children put on their colorful rain hats,
Jumping into huge puddles on the run,
Mothers say "Don't get water on the mats!"

Some people believe that rain is dreary,
It also makes people really cheery.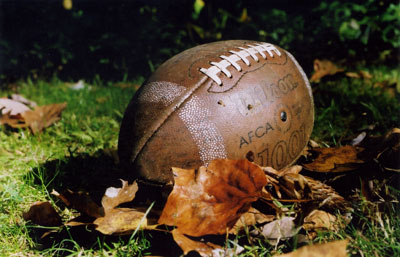 © Michael L., Bethesda, MD