the first deadly sin
November 19, 2010
Wilt thy roses exert a smell so foul?
Thine own grave is but my only friend,
Yet, methinks I shall consider it a foe.
Dost that then make me mad?
My own mind turned against me,
But, I feel that it has come to its end.
Shalt thou be fed upon fading bodies?
Or dost thou need to feed upon the soul?
I have naught a soul for thou to feed upon,
So shalt thou go hungry?
Dost thou feel my suffering,
Or, am I lost in thine tomb?
Wilt thou cold touch of death fill my veins?
I in ending end with this,
My own deadly lust for thou is but as to say dust to dust.
In this awful world, nothing is just.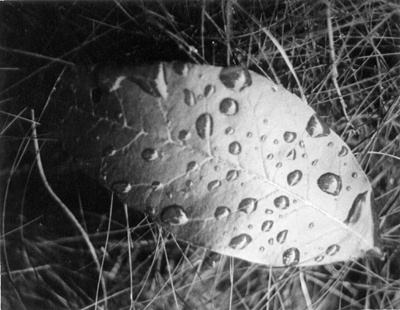 © Amanda F., Orangeburg, NY