The Cost Of War
November 15, 2010
See, there marches a legion of men,
Heavy, not with the arms, but with the weight to kill;
Their eyes robotic, their faces ashen,
They stomp o'er the daisies and clamber up the hill.

Once nestled in the plighted battlefield,
The rat-tat of guns, and the thickening of smoke-
A fusion of metal and blood - the yield;
The men, not in the spumes, but in fear do choke.

At the top of their voice-
The generals in black do scream and command:
And as if it is a thing to rejoice,
There is blood, there is chaos, and blasts so grand.

The winners guffaw and drink to their joy; for, they have not lost;
All 'round lie thousands of souls already forgotten – is this the cost?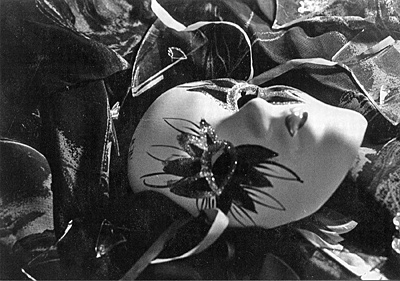 © Jena S., Cameron, WI