Why Did I Meet You?
September 29, 2010
No one has touched my heart the way you did,
All those many long summer days ago.
I feel more, as if you took off a lid,
And there's no chance of me taking it slow.
All of your fingerprints are on my soul
Affecting everything I say and do.
Through whatever plagues your heart, break or hole,
Know that I couldn't ever not love you.
Though every time I see you is a dream,
We must always say goodbye.
I try to hide it, but my eyes then team
With tears unshed, and I have to ask, why?
Why did I meet you? I do not deserve your
Smile, eyes, all those things that make my heart soar.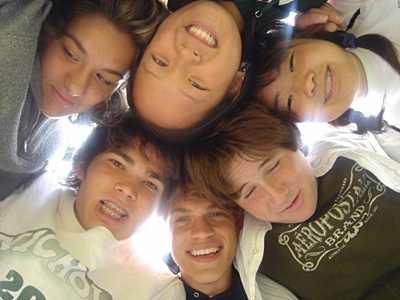 © Zhihan C., Hudson, OH